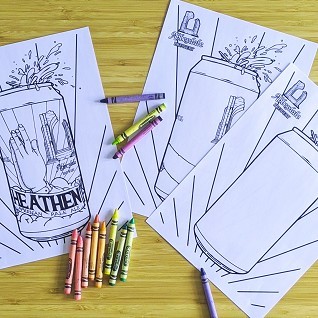 As the bank holiday weekend approaches, we have put together some colouring sheets for you to get creative with!
The templates feature our favourite American Pale Ale – Heathen, an unknown Brewers Emporium beer and a blank can for you to go wild with!
We're looking forward to seeing how you get creative and have fun with your designs, so please share them with us across instagram, twitter and facebook. There will be a prize for the design that impresses/amuses us the most, so get them to us by Monday 20th April to be considered.
Click on the image below to download the printable colouring sheets.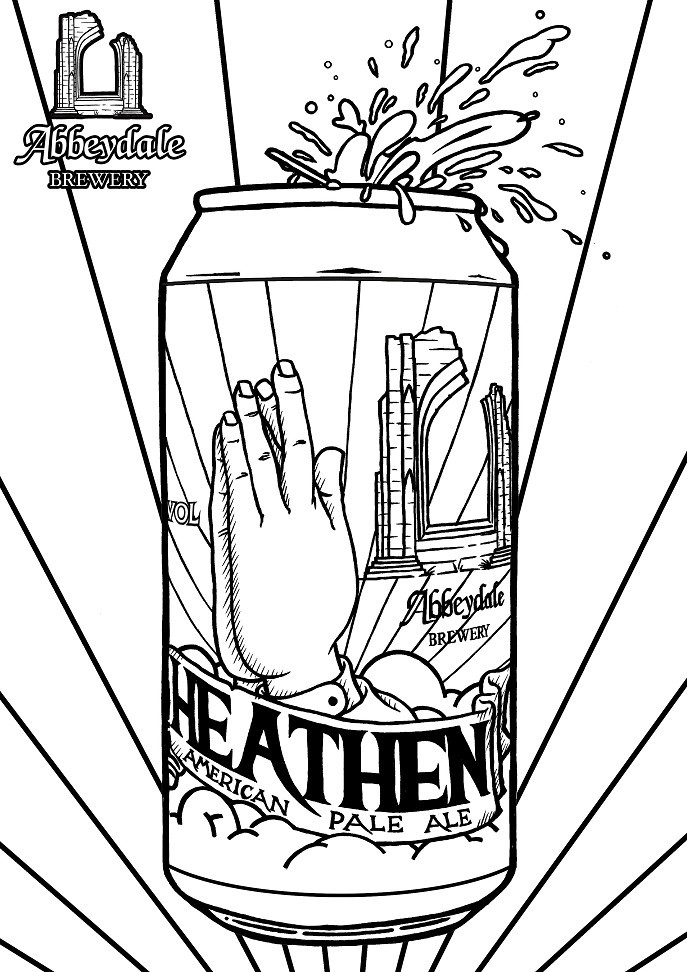 Three sheets in total, combined within one pdf file. Each sheet is standard A4 size (21 cm w x 29.7cm h). Images can be printed or coloured digitally.
Prizes available for 18+ and UK only.