Stock Our Beer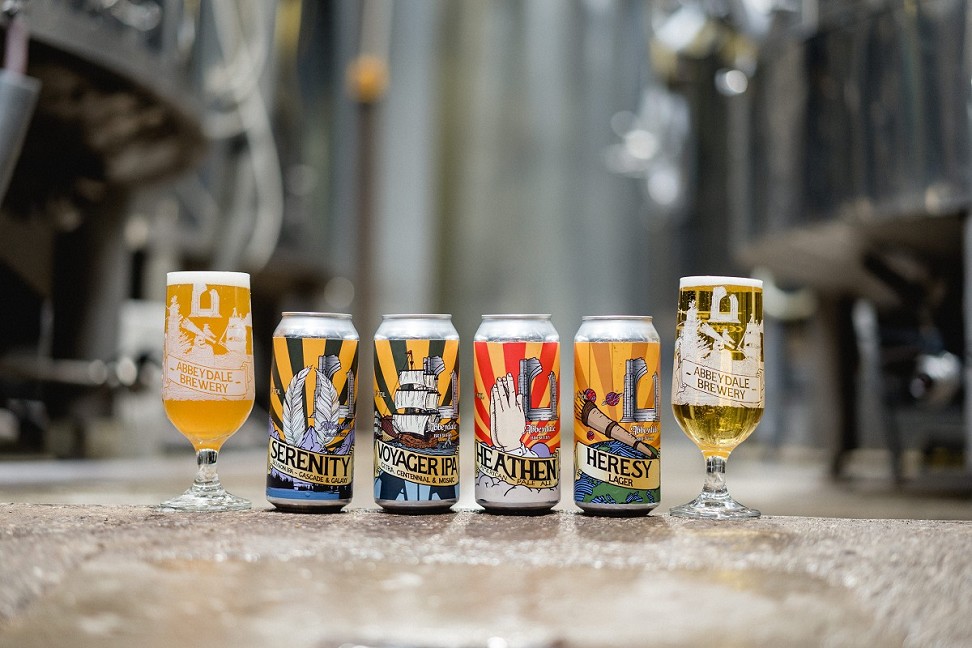 We supply beer direct throughout the North of England and the Midlands, including Newcastle, Lancashire, Liverpool, Manchester and as far South as Rugby & St Albans, so do get in touch with us if you'd like some Abbeydale beer on your bar!
Email [email protected] or call us on 0114 2812712 to find out our current availability and when we're next in your area.
We also work with a large number of wholesalers who stock our beers, including exporting into Europe (please see below for further information), and will always endeavour to get our beer to anyone who wants to give it a go!
Tied pubs, SIBA and Managed Houses
Pub companies including Punch, Star Pubs & Bars and Greene King can currently source a selection of our beers through SIBA Beerflex (previously known as DDS).
We also supply our flagship beer, Moonshine, as a Regional Hero via Mitchells & Butlers. We can supply Moonshine and Deception to Stonegate managed houses (excluding previously EI tied pubs) within our own delivery area.
Interested in having your own house beer or branded cans? Click the link below for our guide on how we can partner with you.
Wholesale partners
Eebria Trade
Online craft beer supplier providing key kegs and cans throughout mainland Britain
15 Almond Road, London SE16 3LR
LWC
Various National Depots
HB Clark
Mainly their Wakefield and Beighton depots
T.E.A Co.
West Midlands based
Libra Drinks
9 Ashville Close, Queens Drive Industrial Estate, Nottingham NG2 1LL
Small Beer
1 Churchill Business Park, Sleaford Rd, Bracebridge Heath, Lincoln LN4 2FF
Pig's Ears Beers
Unit 5 & 6 Ridge Farm, Rowhook, Surrey, RH12 3QB
Ampl On-Trade
Unit 1 Bridge Works, Woodhead Road, Honley, HD9 6PW
Ales R Russ
19, Longford Road Industrial Estate, Longford Rd, Cannock WS11 0DG
Baby Bottles
Unit 12 Crondal Rd, Bayton Road Industrial Estate, Coventry, Exhall CV7 9NH
Jolly Good Beer
Wharncliffe Road
Grimsby DN31 3QJ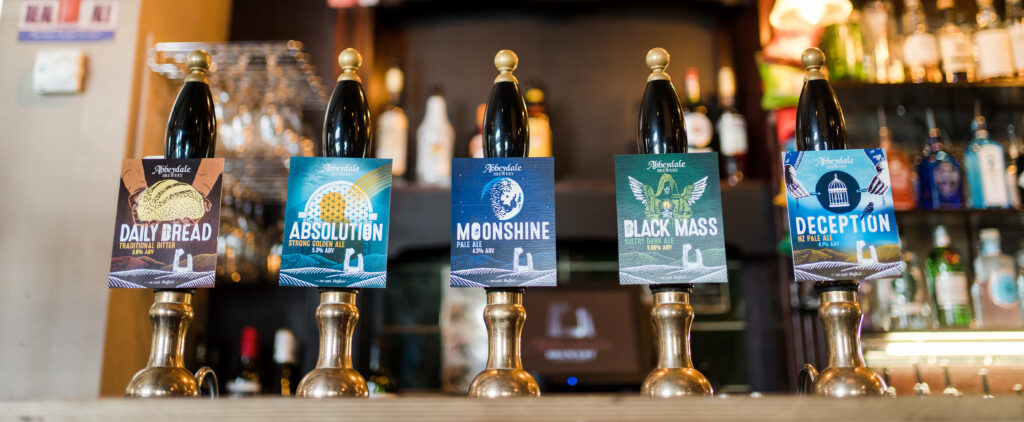 Export
Since 2020, we have been regularly exporting our beer into Europe, and are currently exporting to these wonderful people on the continent. If you are wanting to stock our beers from one of these countries, please get in touch with them. If your country is not listed below, please get in touch as we're always interested to get our beer out to those who want it!
Photo credit: Mark Newton Photography