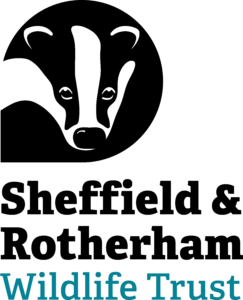 We're delighted to announce that we'll be working with Sheffield & Rotherham Wildlife Trust as our charity partners for 2023.
From protecting habitats for hedgehogs, to campaigning against wildlife crime and helping everyone get closer to nature; Sheffield & Rotherham Wildlife Trust cares for local wildlife and the wild spaces that we all depend on.
Sheffield & Rotherham Wildlife Trust want to see 30% of nature in recovery by 2030, and are working towards this goal with nature-based solutions, like natural flood management and increasing the number of woodlands and trees planted in the region.
An exciting ambition is to continue working with local swift groups to make Sheffield a 'Swift City' so that everyone can enjoy the sight of these delightful summer visitors. This iconic bird was added to the red list of species of conservation concern in December 2021, and efforts are being made to help the recovery of the swift population locally – you can find out more about what this entails, and how you can get involved, here. Look out for our annual charity fundraising beer, due to be released in early July, celebrating these beautiful birds!
We're really excited to work with Sheffield & Rotherham Wildlife Trust to help raise awareness of the easy steps every single one of us can take to give wildlife in our area the chance to thrive – if you want to know what you can do, the Wild About Gardens website is a great place to start, where there are loads of ideas to make even the smallest of outdoor spaces more wildlife friendly. Hopefully, we'll also have some very cute photos to share too!