OUR BREWING STORY GOES ALL THE WAY BACK TO 1996...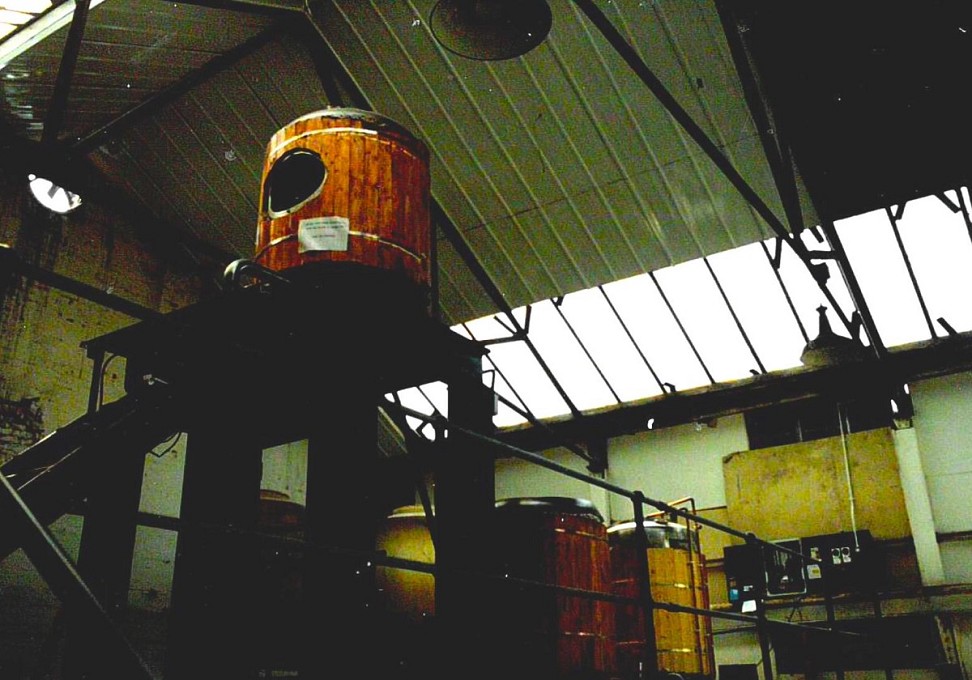 …When Patrick Morton along with his father Hugh decided to pursue their mutual love of fine beer and put their faith and money into creating their very own brewery. 26 years on, Pat and his wife Sue are still very much at the helm here and have grown and developed the business into a well-known Sheffield institution.
Sheffield is a former steel town which stubbornly and lovingly retains many elements of its industrial heritage. It's a fiercely independent city with a strong identity and positive outlook. The Abbeydale Road area in which our brewery is based is an incredibly vibrant part of the city – we're surrounded by a huge selection of other independent businesses, including our internationally award winning neighbours Forge Bakehouse, and many excellent bars and pubs.
Our brewery founder, Patrick Morton, is familiar with our city's industrial past, with the Morton family business being in world-famous Sheffield cutlery for generations. Although this industry has declined over the last century, we like to think that the rise of Sheffield as a true brewing powerhouse reflects how our city has moved on, celebrating the past and using our experiences to create new life and industry on our own terms.
Our community
Much of our identity was inspired by our location - the brewery is named after the district that runs along Sheffield's Sheaf Valley towards the old abbey at Beauchief (pronounced bee-chiff). Our archway logo was inspired by the frontage of Beauchief Abbey itself (which is now partially restored as a church).
We are incredibly keen to support our local community and undertake a wide array of charity work, including creating special beers on an annual basis and supporting our customers in their fundraising endeavours. Our charity partner for 2022 is Roundabout, a local youth housing charity who provide shelter, support and life skills to young people aged 16-25, who are homeless or at risk of homelessness. Charities we have worked with in the past include Cavendish Cancer Care, Whirlow Hall Farm Trust, Friends of the Porter Valley, Bluebell Wood Children's Hospice and the James Brownhill Memorial Fund, who had the following to say about their experience of working with us...
"All of us involved in the James Brownhill Memorial Fund (JBMF), which was founded after James was killed in a climbing accident on Mont Blanc in 2011, would sincerely like to thank Abbeydale brewery for "adopting" the JBMF as their charity for the Sunfest festival in the summer of 2019 where we ran the "Munchies" stall selling homemade cakes, buns and sausage rolls... The funds came from a mixture of sales on the "Munchies" stall, donations and the generous scheme whereby 10p is donated to the JBMF by Abbeydale Brewery for every pint of the festival beer (Blue Skies) sold. We even had the honour of naming the beer and the name came from one of James' other pastimes which was Skydiving. We have always been welcomed by the brewery and been given every opportunity to be part of the festival in order to keep James' name and spirit alive. "