Total raised for JBMF at SunFest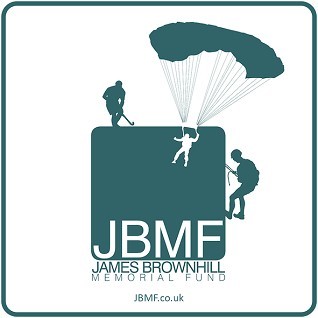 As you may well remember, we chose to support the James Brownhill Memorial Fund as our SunFest charity, and after a long counting session we are delighted to announce we helped raise over £2250 for thier cause!
This includes the bucket collections, cake stall, pump clip sales, unused beer tokens, the raffle and the 10p from every pint of Summit brewed. We eneded up brewing just over 10000 pints, and rather nice it was too!
We would like to thank everyone who came down and supported both the festival and the charity, your generosity is much appreciated by all.
Last Updated: 5th August 2015