We're hiring!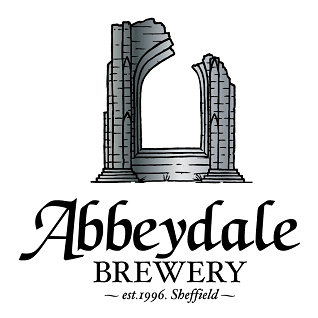 We are looking to recruit a friendly, conscientious and proactive delivery driver on a full time basis to add to our team. The role will involve distributing our beer directly throughout the Sheffield area and beyond. The position will initially be offered on a temporary basis until the end of December.
Experience in a similar role is desirable but not essential as full training will be provided.
A full, clean driving licence is essential. The ideal candidate will have at least three years of driving experience, preferably including experience of driving a 3.5T vehicle or larger.
The successful candidate must be reliable and responsible, with excellent time management skills alongside good attention to detail. As one of the faces our customers will see the most, a strong commitment to providing exceptional levels of customer service and embodying the values of our business is imperative. A good level of physical fitness is also required as the role involves handling weights up to 50kg.
Roles and responsibilities will include delivery of beer and other items (to both our free trade pub customers and home deliveries to the general public), customer liaison, accurate record keeping, and other duties as required to keep the brewery running smoothly. We would also expect the successful candidate to be responsible for keeping the vehicle in excellent condition, and booking in necessary services and repairs as advised within the driver team and in consultation with logistics.
A level of pub cellar experience, knowledge of beer styles and enthusiasm for craft beer would all be of benefit.
Usual working hours would be 40 hours per week - typically 9am to 5pm Monday to Friday, although we would expect flexibility around this as required by the needs of the business. Some of our delivery runs require a longer working day, and some evening and weekend work may also be required.
If it sounds like you could be the person we are looking for, please send a CV and covering letter to [email protected]. You are welcome to email us or call 0114 2812712 if you have any queries. Please note that (much as we would love to meet you!) our brewery is currently closed to unauthorised visitors so we would politely request that you refrain from handing your CV in by hand.
Starting salary dependent on experience.
Closing date: Thursday 20th August
We hope to hold interviews on Thursday 27th August.
Last Updated: 11th August 2020