WANTED: Salesperson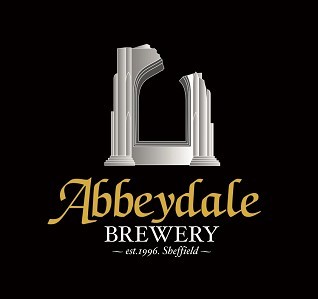 Abbeydale Brewery are an independent, thriving Sheffield based brewery founded in 1996 and producing high quality beer for distribution both locally and nationally. We are expanding rapidly, creating new and interesting beer styles as well as continuing to grow sales of our much loved permanent range, so to meet this demand we need a new member of our sales team.
We are looking for somebody with existing experience of working in a brewery sales environment, ideally 18 months or more. You will be expected to work under your own initiative, managing your own time, and responsibilities will include:
Talking to our customers and selling them plenty of beer, dealing with both incoming and outgoing calls
Spending some of your time going out and meeting both new and existing customers face to face – so a full UK driving licence is essential
Searching for new potential customers, contacting them and introducing them to our beer
Sharing in day to day office tasks
Having an input into the direction and running of the brewery
Keeping good records in all aspects of the business.
You will take a share in the smooth running of the sales office, including:

Producing invoices
Dealing with customer payments
Updating website and price lists
Deal with customer complaints

Other duties may occasionally be required for the effective functioning of the business, as requested by your line manager
We believe in making sure all our employees are happy, well trained and maintain a great work / life balance. Working hours are 37.5 hours per week, and we offer a generous company pension. Salary is dependent on experience.
You will have the opportunity to take on extra roles you enjoy or excel at, and will be encouraged to have an input into the direction of the brewery, including attending events, meeting new people and getting the chance to create the beers that you want to sell. You will also get the chance to learn and develop professionally, both informally and formally - including the General Certificate in Brewing, which will provide you with excellent technical knowledge.
Most of all we need someone who can maintain excellent relationships and really enjoys selling great beer!
If it sounds like you could be the person we are looking for, please send a CV and covering letter to marketing@abbeydalebrewery.co.uk. You are welcome to email us or call 0114 2812712 if you have any queries.
Closing date: 14th January
Proposed interview date: 31st January
Last Updated: 27th December 2018