We've grown (again!)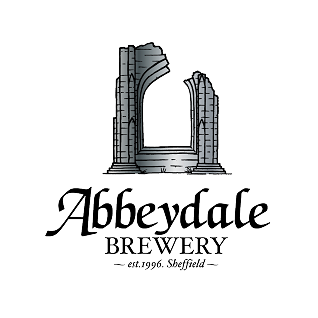 Those of you who've been following our progress for a while will already know that we were hoping to expand, and have been bursting at the seams of our current premises for a good few years now. We've looked into a whole variety of options along the way, from building an entire new site from the ground up, to looking at ways of adapting existing buildings all over Sheffield, but we couldn't make any of them work for us in quite the way we wanted them to…
…And in the end, despite the years of difficult decisions and seemingly endless hunting, we're really pretty glad it all happened this way, as our search has eventually led us right back to our very own doorstep! Some of the units that join directly on to our current site have recently become available, and so we've managed to get hold of a massive 7426 square feet of extra space! By being able to spread out rather than pack up and move, we haven't had to halt production and have been able to boost our capacity by a much-needed extra 20%. It also means that we've been able to stay right at the heart of the Abbeydale Road community which we love so much and which inspires so much of our identity.
Look at all this lovely space! And this is just one small part of it!
As well as increasing brewing capacity, we've also got improved warehousing capabilities, meaning we can look after all that delicious beer even more carefully than before, and shiny new office facilities for the team. There is also the potential to create our very first dedicated on-site events space which is something we are HUGELY excited about, so do keep your eyes peeled for details of a little launch party coming in early 2019!
There's SO much more to come from us, this really is just the start of the next stage of our ambitious development programme, so do watch this space for more!
Cheers!
Swanky new office for our events and marketing team!
Last Updated: 4th December 2018