Sunfest 2018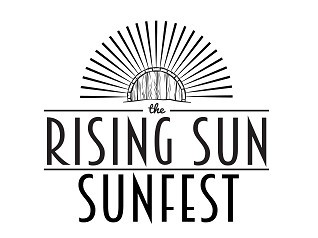 Consider this your advance warning... the eleventh Sunfest will be taking place at the Rising Sun this year from Thursday 5th to Sunday 8th July!
Over 100 beers will be featured across cask and keg, with a wide selection of cider and other goodies too. Plus a range of food stalls, an eclectic mix of entertainment, and the usual incredible atmosphere.
More details to be confirmed in due course, do feel free to get in touch if you have any beers or breweries you would love to see included.
We look forward to seeing you there!
Cheers!
Last Updated: 16th April 2018