Our year in beer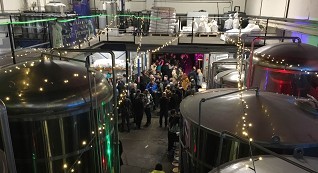 Well, what a year! I think it's fair to say that 2017 has been one of the best yet for us here at Abbeydale. Here's just a few of our biggest achievements and proudest moments...

We've undergone the first rebrand of our core beers in the brewery's 21 year history and launched our magnificent Brewers Emporium range.

We've gone international for the first time, hosting a Meet the Brewer event and Tap Takeover at the wonderful Abirradero in Barcelona as part of our collaborative work with Instituto de la Cerveza Artesana, and attending our first European beer festival in Zagreb for their Craft Beer Week. Through our distribution networks, some of our beer has also made its way to Berlin and Hong Kong!
Alongside this we've taken part in some brilliant events here in the UK, including Thornbridge's Peakender festival, the Independent Salford Beer Festival and two events at Eebria's Bermondsey tap room, where they named us "ones to watch" for their Future of British Brewing tap takeover.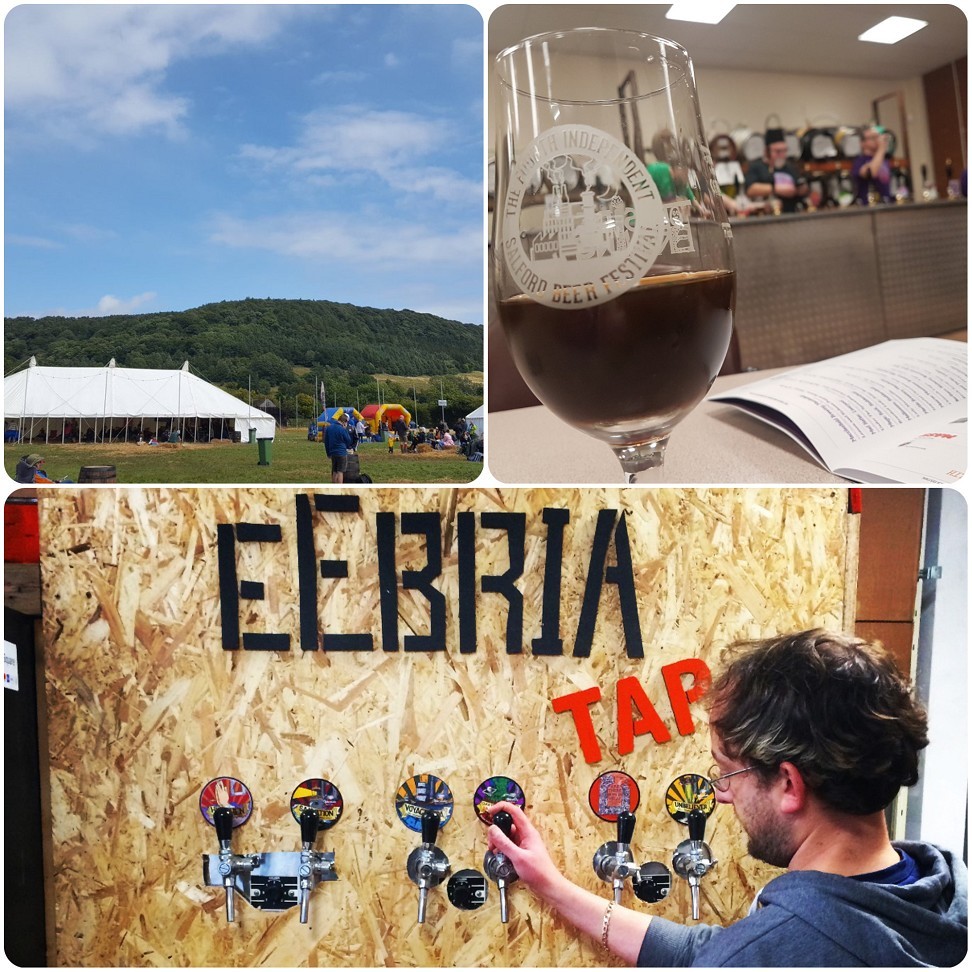 We've upped our collaboration game yet again, having worked with some incredible brewers from all around the world to create oodles of delicious collaboration brews. A highlight of the year for us was definitely welcoming back some old faces to the Abbeydale team for the day, creating "4 Degrees of Separation" with Siren, Magic Rock and Northern Monk. And hunks of meat featured in our beer for (perhaps not unsurprisingly!) the first time ever as we rustled up "Don't Go Bacon My Heart" with Ass Clown Brewery all the way from North Carolina.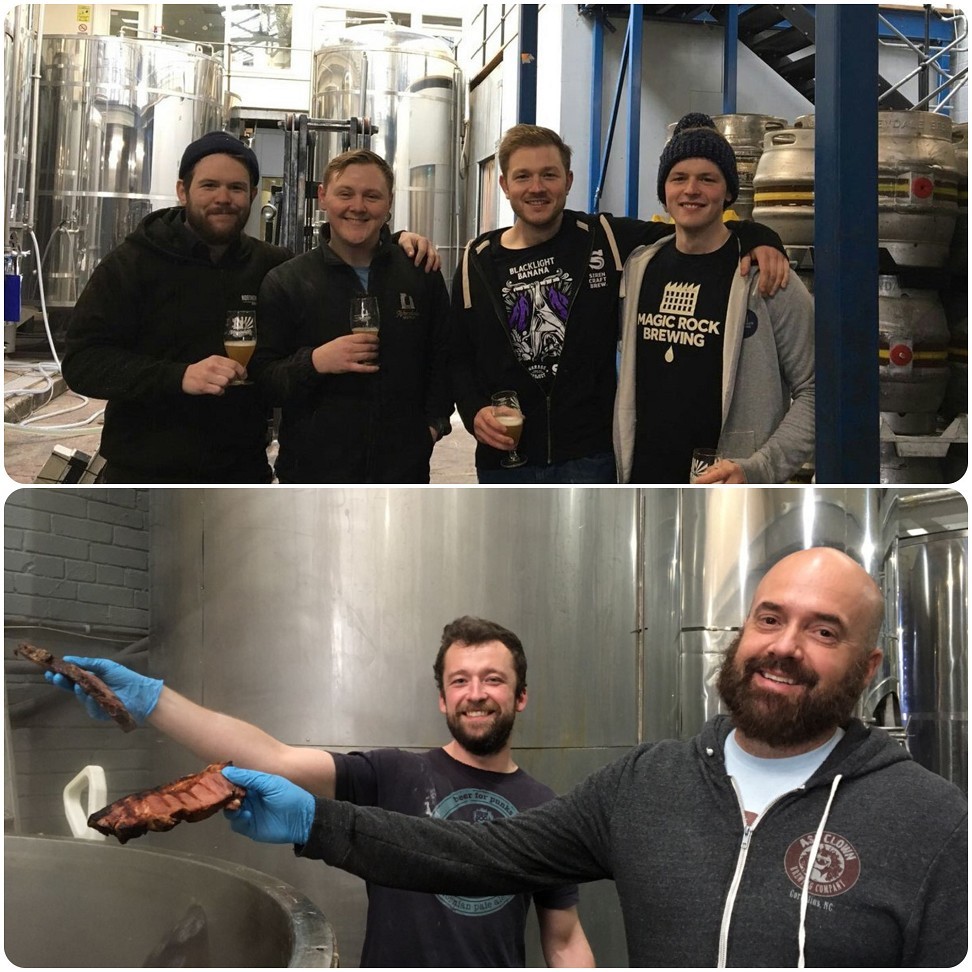 The BEST DAY was had by us all hosting our first ever event in the brewery itself. It was so rewarding and really quite humbling to see how you all embraced our ethos and became part of the Abbeydale family. A huge thank you to everyone who joined us and we hope that we will see many more of you next year... watch this space for more details!

Finally, we've upped production yet again with the installation of new tanks and a shiny new cask washer (more exciting than it sounds, honest!), embarked upon the beginnings of our Funk Dungeon project, an exciting barrel ageing and souring programme, and have made the move into packaging into cans as well as minikegs of our beloved Moonshine, meaning that more of you than ever have been able to get your hands on some of the beers we're most proud of. This is definitely an area we're looking to expand next year too, so look out for more of our bright and distinctive cans on shelves around Sheffield and beyond!
There's not much more to say apart from to wish you all a very merry Christmas and a Happy New Year. Safe to say, 2018 has a lot to live up, but we have plenty of ideas up our sleeves!
Cheers!
Laura, on behalf of us all at Team Abbeydale
Last Updated: 20th December 2017