Cold Conscience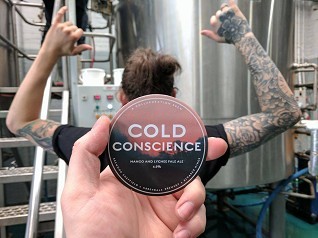 We are excited to announce that for the third time we have teamed up with the guys down at Brewdog Sheffield to brew up something delicious, fruity and unique. This time, our collaboration has been completed by local band Alvarez Kings, who have named the beer Cold Conscience in honour of their brand new single. The beer itself is a 4.5% pale with a difference… it's packed full of mangoes and lychees! New Zealand hops help to emphasise the fruity characteristics of the brew and provide a light but lingering bitter finish. Quaffable, refreshing and absolutely perfect for summer!
It's always a fun brewday when we have the Brewdog guys around – thanks to Jack, Matt and Kyle for the inspiration behind this delicious brew and of course for digging out the hopback!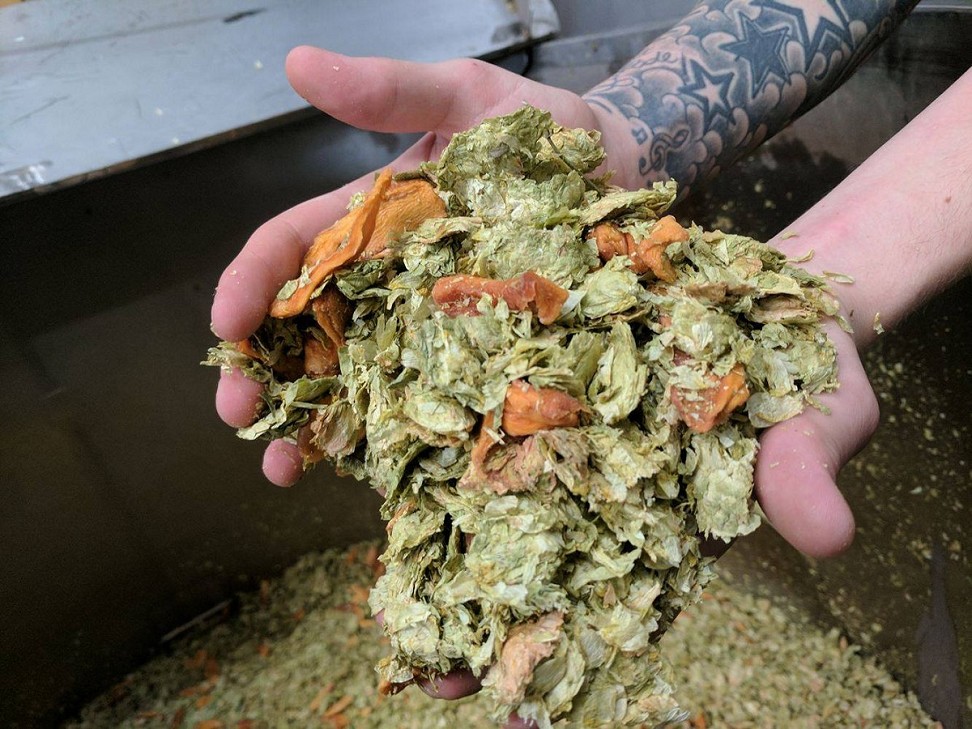 Come on down to our launch event at Brewdog Sheffield from 6pm on Thursday 20th June for a fantastic warm up to Tramlines. As well as the first pour of Cold Conscience, you can meet the team and witness some live Abbeydale-themed artwork coming to life!
Don't forget you can also catch Alvarez Kings at Tramlines Festival, taking place this weekend at venues around the city.
Last Updated: 17th July 2017